FILTER SALES
We have seasoned professionals who can offer their knowledge to assist you with your filtration needs. TAFFCO has sales throughout the state of Virginia as well as parts of North Carolina and Tennessee. Our sister company, Dixie Filters, provides filter sales throughout the Southeast.
CUSTOM FABRICATION
We specialize in fabrication of odd-sized filters in a wide variety of styles. We can build special fiberglass, polyester, pleated, metal washables, cut-to-fit pads, and cut bulk roll media. For your special filter needs, please contact us to talk to a sales associate.
FILTER SERVICE
TAFFCO has a service division that will perform your filter change-outs, whether they are monthly, quarterly or yearly. Our staff will take your requested air filtration media to your location, replace the old filters with new, and dispose of the contaminated filters. Timely filter service can not only improve the quality of air your breath, but extend the life of your heating and air conditioning unit.
BIO-TEC DIVISION
TAFFCO has a division that is dedicated to the certification of Laminar Flow and Biological Safety Cabinets, as well as Clean Bench Areas. One of our Indoor Air Quality and Biohazard Control consultants can assist you in your air quality certification needs.
CONSULTATIONS
On-site consultations are available upon request. Any of the TAFFCO sales people would be happy to visit your location to assist you with your air filtration questions and needs.
VIRGINIA AND NORTH CAROLINA'S INDUSTRIAL AIR FILTER EXPERTS
Two Locations
In both Richmond and Norfolk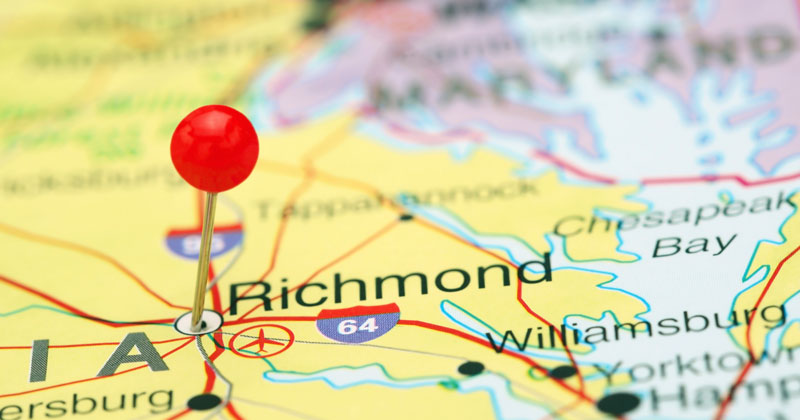 Richmond, VA
Richmond, VA
1812-B Mactavish Avenue
Richmond, VA 23230
Toll Free: 1-800-366-5060
Local: 804-355-5060
Fax: 804-355-4617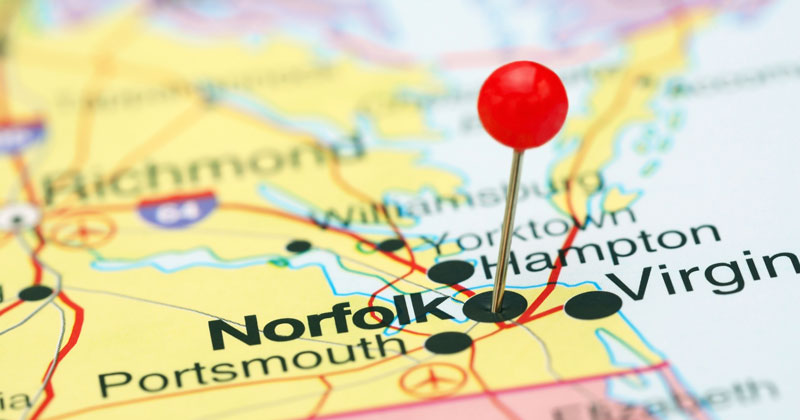 Norfolk, VA
Norfolk, VA
825 Poplar Hall Drive
Norfolk, VA 23502
Toll Free: 1-800-345-8371
Local: 757-497-2311
Fax: 757-497-4587